SEO Driven, Brand Appropriate,
Reader Friendly Content Writing
@ kOCHI, Kerala.
Driving traffic to your website – this is what SEO, Social Media and PPC are tasked to do. Then what? Only great content can lead to conversion. That's where you need the help of Neteffect Content Creators. We craft content on behalf of our clients to draw readers, engage their attention and lead on to conversions. At the same time, we are vigilant about SEO-friendliness of the content to attract organic search. Customers and visitors desire engaging, informative, relevant content. As you are aware, search engine bots have algorithms that ravenously seek great content.
Do You need a Content Writing Service?
Can't AI services like ChatGPT do the job for free?
Nothing artificial can ever replace the unique and creative voice of a copywriter / content creator! It's the plain truth. Our writing experts craft message to connect with audiences. They can make an emotional appeal and give voice to the brand. They can mould content to be more responsive and touch the customer's hearts. Our writers instinctively understand at a human level, the moods, interests, preferences and desires of your customers. The content is thus tailored and relevant. Good content is still king.
Defining your Brand's voice.
Can the website of a Chocolate Ice Cream have the same tone of voice as that of a Waste Disposal Company? Definitely not! Say hello to the 'tone of voice' that engages your customers and readers. Neteffect offers engaging and relevant content for all the pages of your website.

We create Blog Posts. We create Guest Posts. We help you gain the vital high-quality link backs to your site which only good content can do. We help your site reach better search rankings with blogs, website copy, meta descriptions and of course, SEO-friendly page titles.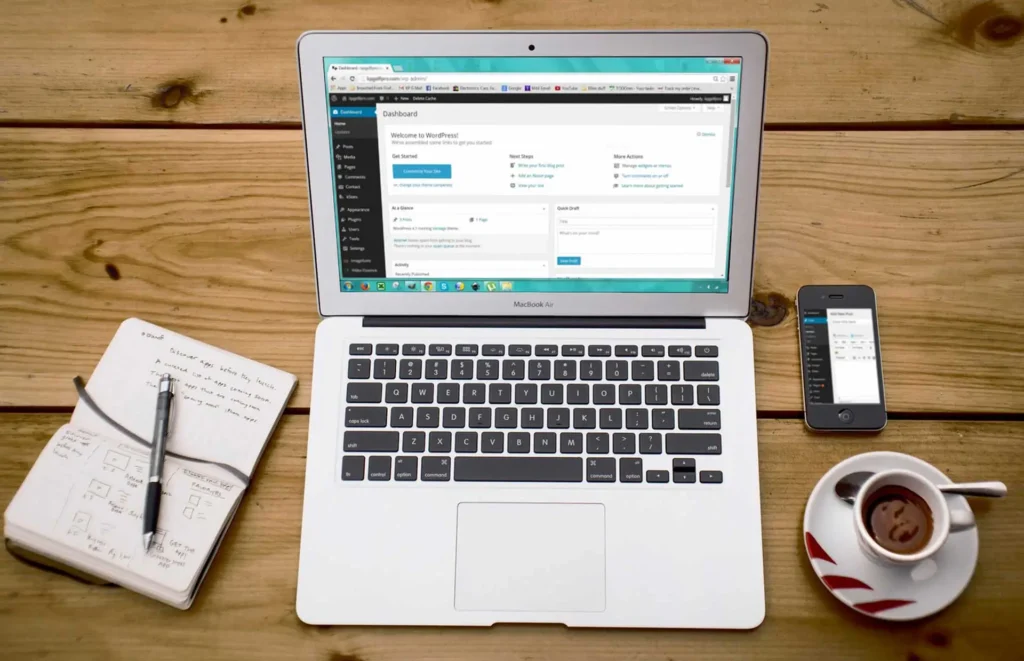 Meet our team.
The Best People To Support Your Project
Have any projects in mind?
Neteffect Content Creators is a Kochi based Content Writing service. We deliver high-quality website content, blog posts, social media and advertising creatives for brands and web agencies. We deliver reliable, credible, relevant, consistent and worthwhile content that help you achieve better ranking in search engines like Google, Bing and others.
Copyright Neteffect © 2023. All rights reserved.